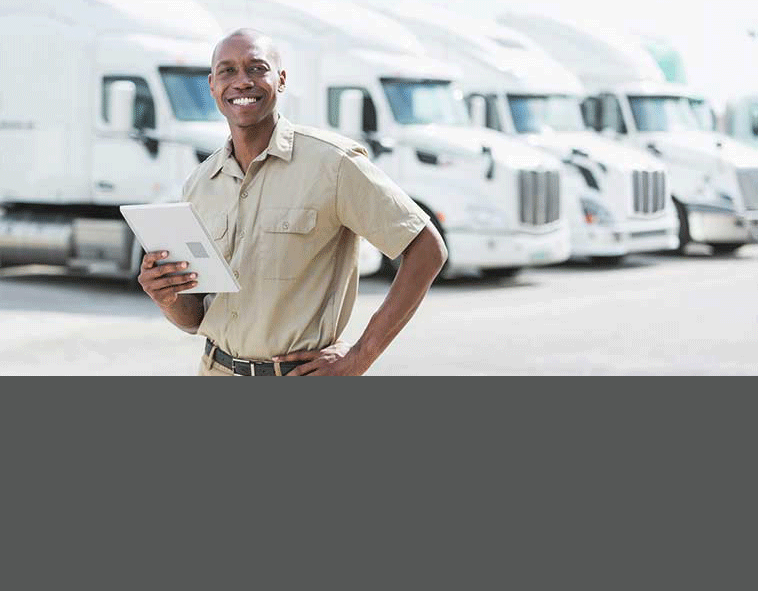 Smart Retirement
The Importance of Retirement Planning


Who can become a member?
To participate, you must be a Jamaican resident, between the ages of 18 and 69 years.
Be self-employed or employed and not contributing to any other approved pension plan.
If you have terminated your membership in an approved plan, you may preserve your pension by transferring the balance in your existing member account to the SMART Retirement Plan.
What are the benefits?
Save up to 20% of your annual salary before tax
Tax free investment returns 25% tax free cash lump sum on retirement
A guaranteed lifetime income Accumulated value payable on death prior to retirement in the event of disability your pension becomes payable immediately.
What are your investment options?
Let NCB Insurance Agency and Fund Managers Limited help you prepare for life after retirement.
Our NCBIA Advisors will take the time to work with you to choose from our two investment options. The two options available are:
The SMART Balanced Fund which will be invested in bonds, money market instruments, equities, loans, leases, mortgages and real estate.
The SMART Fixed Income Fund which is invested in fixed income securities such as bonds, money market instruments.
Can employers contribute to the SMART Retirement Plan?
Yes, the SMART Retirement Plan allows employers the opportunity to provide a retirement benefit for their employees.
Enjoy tax deductible benefits for contributing up to 10% of their employees' salary.
No setup cost for establishing a pension fund
Little or no administrative and operational cost
No need to appoint Trustees, Actuaries, Auditors or Consultants
Do you need assistance to prepare your retirement plan the smart way?
When you speak with our NCBIA Insurance Advisor, the information we provide in our retirement planning session will allow you to:
Step 1: Determine your retirement objectives
Step 2: Consider your financial situation both present and in the future
Step 3: Develop a retirement plan based on your retirement objective
Step 2: Consider your financial situation both present and in the future
Step 4: Determine a monitoring mechanism to evaluate your plan
For more information visit any Insurance Advisor at any NCB Branch islandwide or call 1-888-MY NEEDS(69-63337)