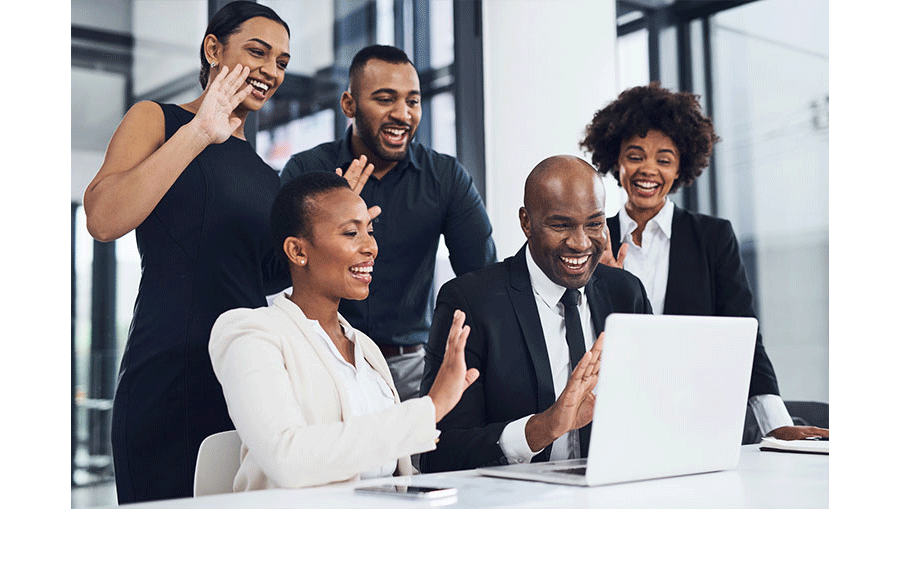 Group Pensions
NCB Group has a long history of pension fund management making NCB Insurance Agency and Fund Managers Limited an industry leader among pension fund managers in Jamaica, with over 60 years' experience in helping Jamaicans retire in comfort. We are the largest segregated pension funds manager in Jamaica with over $115 billion under management.
NCBIA offers management services for Employer-Sponsored Superannuation Funds that are approved and registered by the Financial Services Commission (FSC) and Taxpayer Audit and Assessment Department (TAAD).
The Pension services currently offered for Superannuation Funds are in accordance with the requirements of The Pensions Act 2004 and the enabling Regulations 2006.
Our Superannuation Fund clients are provided with:


Segregated portfolios
Updates on the Fund at regular trustee meetings
Dedicated and knowledgeable Client Relationship Officers
Property Management for real estate portfolios
Timely reports tailored to meet your specific areas of interest
Access to NCB's wide expertise in primary dealership, credit and investment analysis, to maximize returns on investments
Assistance in developing the Statement of Investment Policies and Principles
Assistance in developing policies for the trustees required under the pensions act
Online pension access for members, trustees and HR personnel
Pooled Funds
NCBIA offers a diverse set of investment funds for Superannuation Funds or Approved Retirement Schemes to choose from. Trustees have the flexibility to select appropriate investments commensurate with the risk appetite of their pension plan.
| | Real Estate (RE) | Equities (EQ) | Money Market (MM) | Fixed Income (FI) |
| --- | --- | --- | --- | --- |
| Primary objective | Direct & indirect exposure to real estate | Long term capital growth | Capital preservation, high liquidity | Capital Preservation, moderate liquidity |
| Primary asset classes | Commercial & Residential properties, REITs | Equities listed on the stock exchanges of Jamaica and other recognized jurisdictions | CDs, Treasury Bills, Government & Corporate Bonds, Reverse Repos | Government & Corporate Bonds, Preference shares |
| Investment time horizon | Long Term | Long Term | Short Term | Medium to Long term |
| Risk Appetite | Moderate to Aggressive | Moderate to Aggressive | Conservative | Moderate |
Returns on the Pooled Funds are not guaranteed and will change each month based on the market value of the assets within each of the funds.
**Contact our Business Development Officers Vanessa Campbell-Garriques at 876-354-8563, Kirk Palmer at 876-564-8481, or Alvin Campbell at 876 564-5931 or email us at [email protected].